Enveloped by an ancient tropical rainforest and blessed with majestic mountain views, The Sinagtala Resort is a full day's adventure only 2 hours from Manila.
OPENING HOURS 8:00AM-5:00PM MON-SUN

WHILE WALK IN GUESTS ARE WELCOME, WE RECOMMEND RESERVATIONS BE MADE IN ADVANCE FOR DAY TRIPS

- IF YOU WOULD LIKE TO MAKE A RESERVATION PLEASE FEEL FREE TO CONTACT US -

- RESORT ENTRANCE FEE -

P350 (Mon-Thurs) P450 (Fri-Sun & Holidays)

THE RENTAL OF A TABLE/HUT/DECK/MUDHUT IS REQUIRED FOR ALL DAY TRIP VISITORS

Picnic Hut (10pax) P1,000

Picnic Hut (20pax) P2,000

View Deck (30pax) P5,000

Dining Pavilion (10pax) P700

Lower Boardwalk (10pax) P600

Upper Boardwalk (10pax) P800

Silangan Hall (10pax) P800

Sun Bar View Deck (4pax) P600

- Mudhut Glamping Tent (with toilet & shower) -

Day Trip (10pax) P2,000

Overnight (4pax) P4,000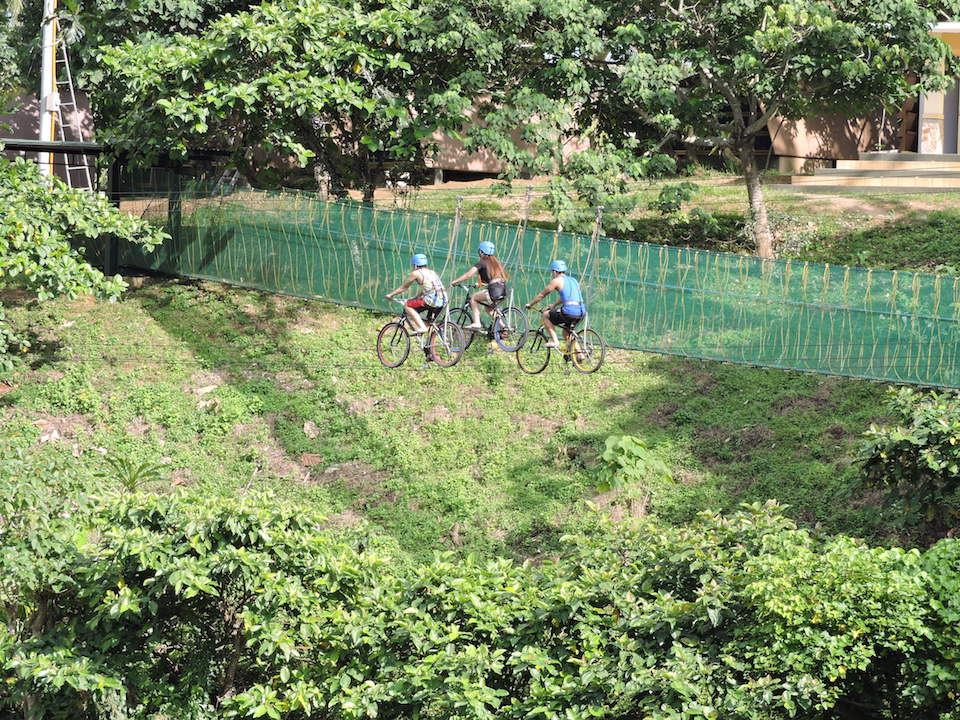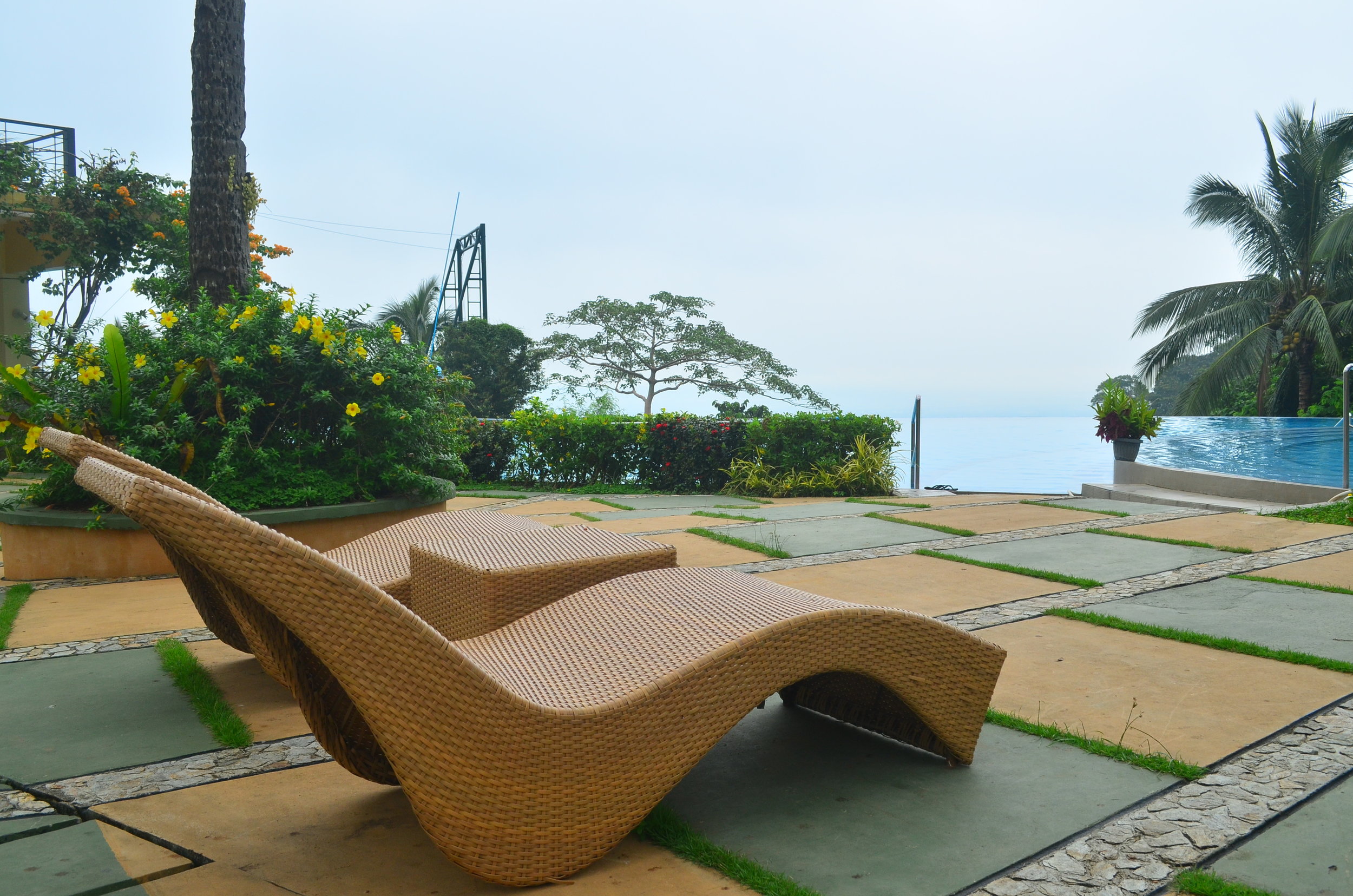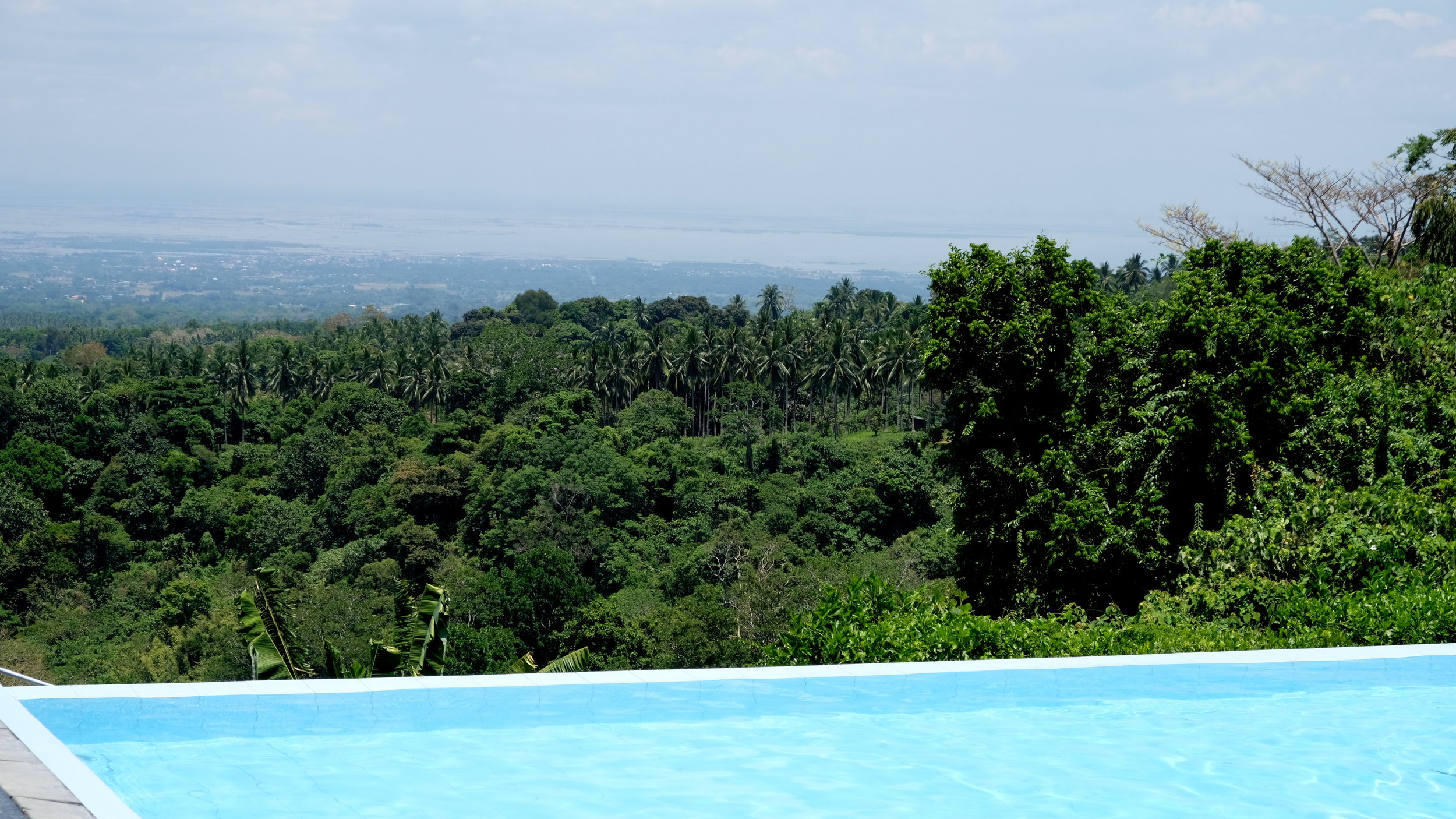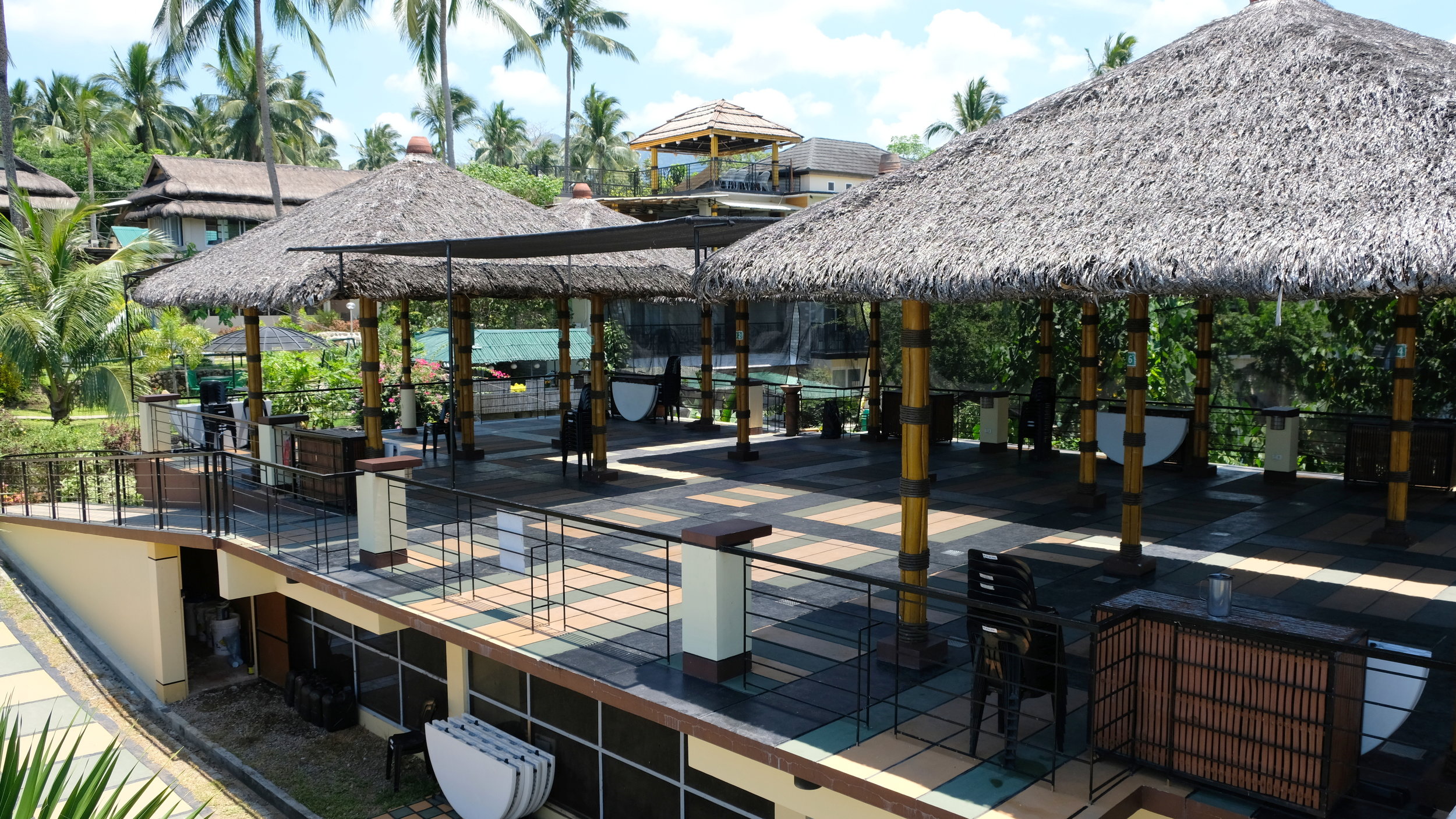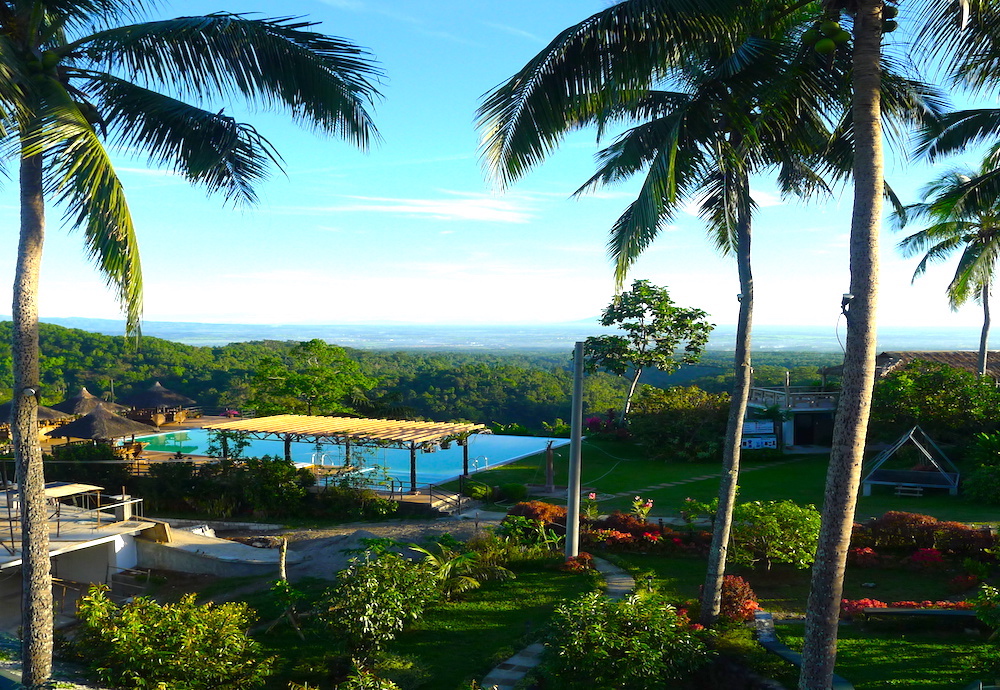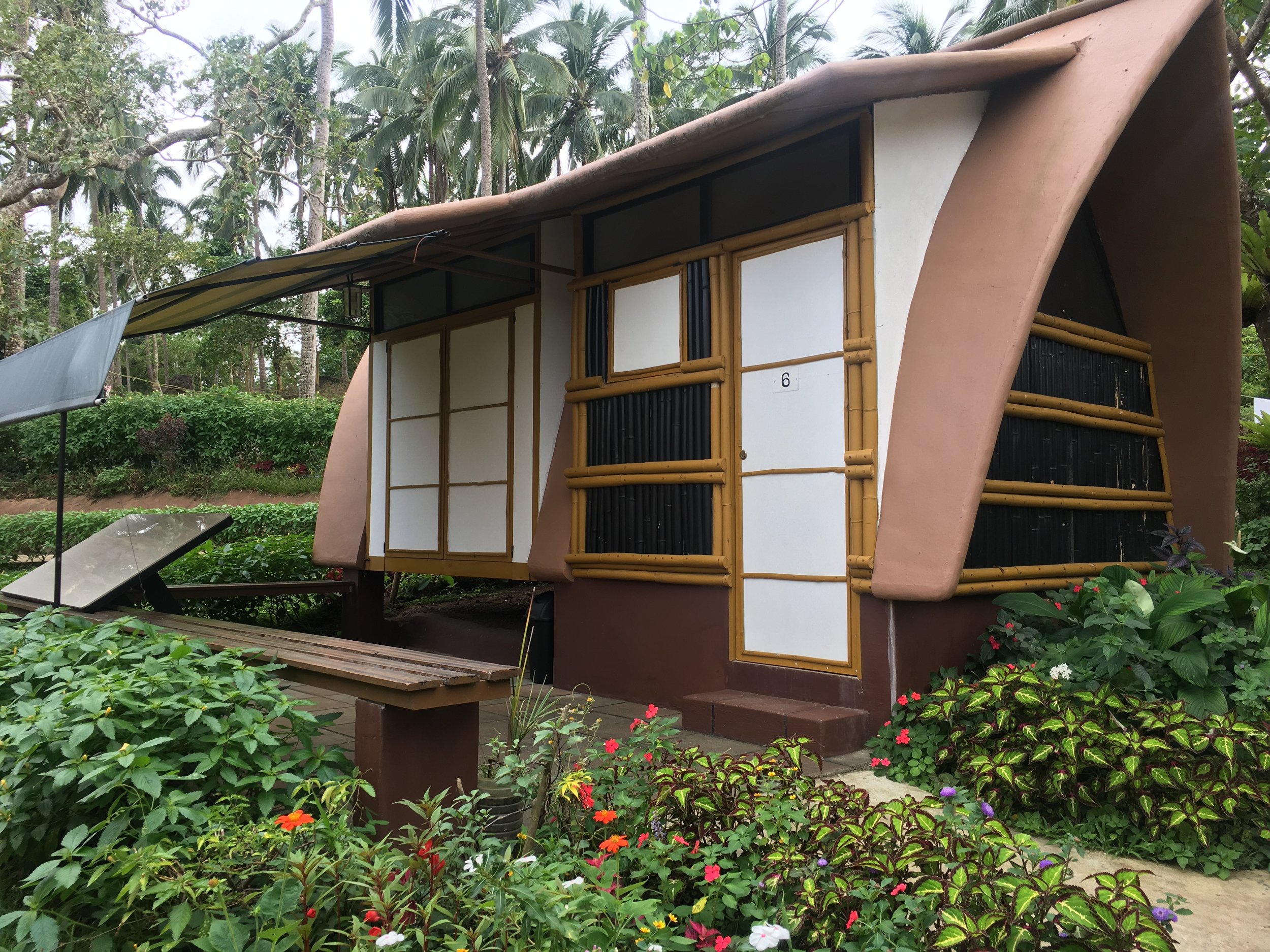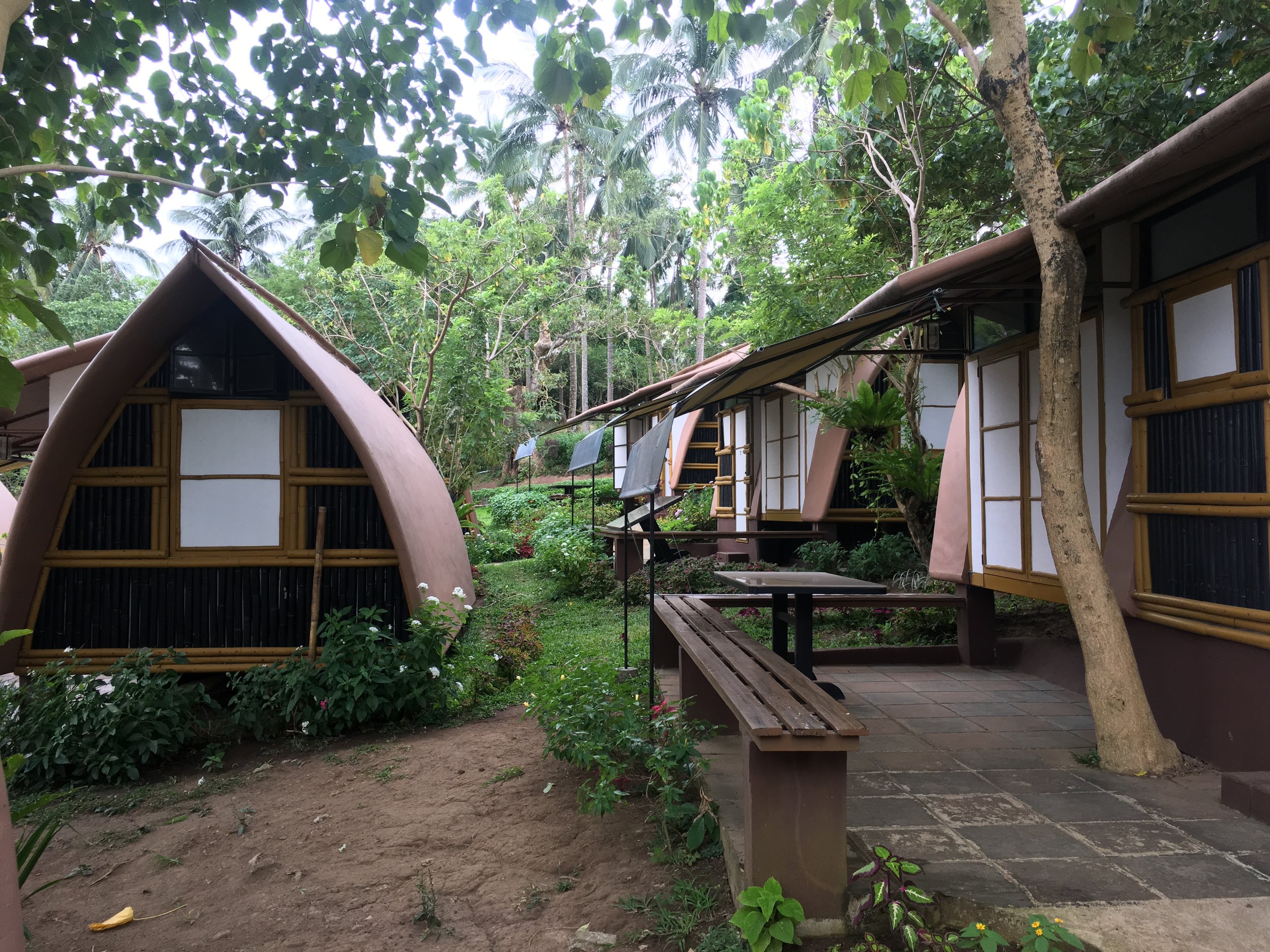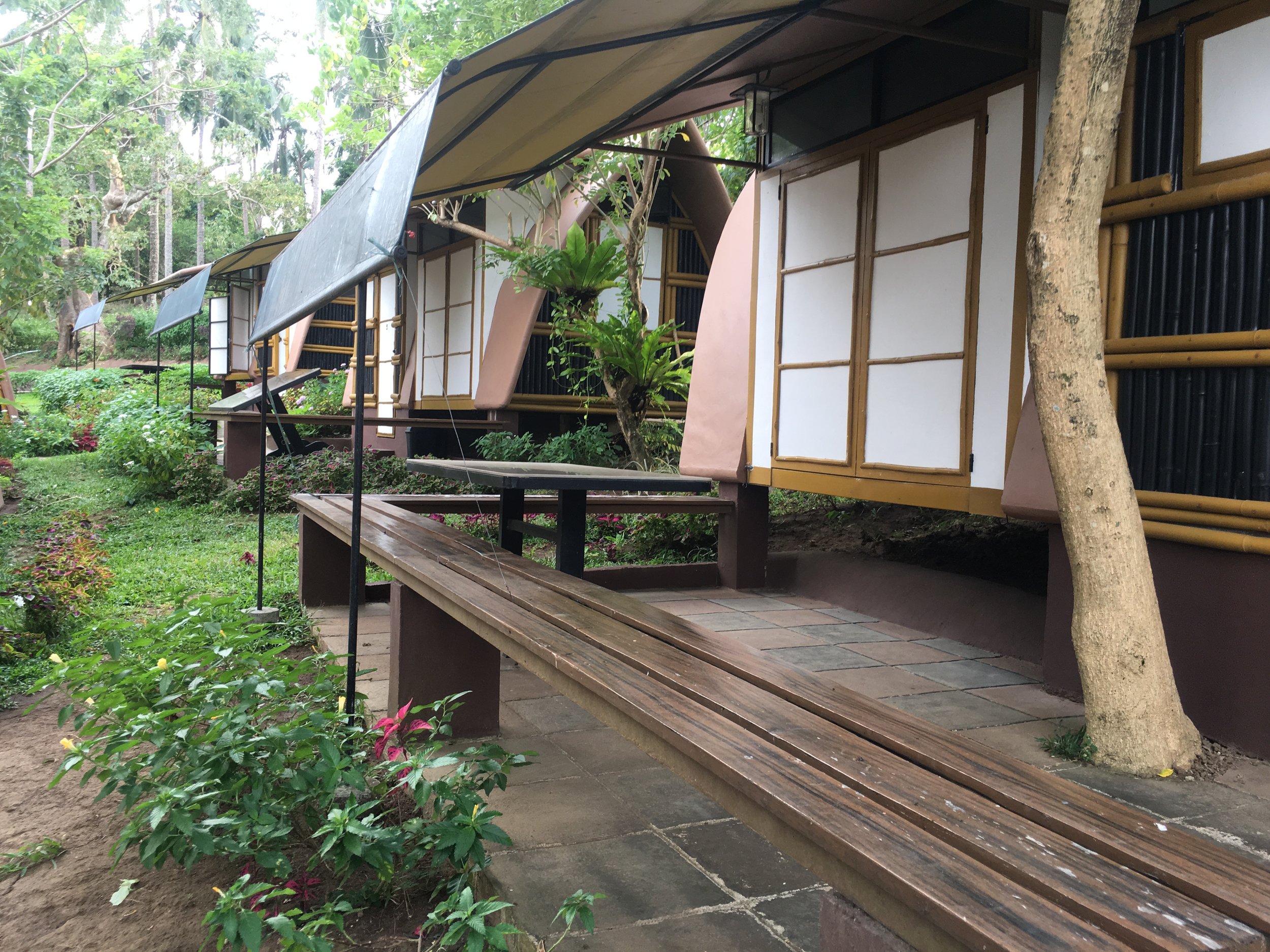 INCLUSIONS:
Choice of three swimming pools with clean showers and toilets
Access to The Sinagtala Adventure Park, rides charged separately
Free entrance for children 3 years old and below (max 5 per group)
Use of BBQ facilities for a minimal charge
Use of hiking trails and children's playground
REMINDERS:
Proper swimming attire required: Dri-fit, polyester, nylon or lycra only. No cotton or denim.
Only cooked food or food for BBQ, light snacks and beverages are allowed. No heating or cooking appliances allowed.
Corkage fees will apply to ANY alcoholic beverage. Hard Drinks are strictly prohibited; Penalty of P1,000.00/bottle. Food and drinks are available on-site
Sorry, no pets. Please leave your furry friends at home.
Cash Payments only. Rates are VAT incl.
SINAGTALA ADVENTURE PARK
Sky Bridge P100 Sky Zipline P350
Sky Bike P200 Sky Swing P200
ALL RIDE PACKAGE P750
Kids Zipline P100 Paintball P500
River Trek P100 Waterfall Trek P350
- Prices are per person -